Straw hats wholesale from Everlight Trade
Everlight Trade offer straw hats wholesale to oversea customers, exported to many countries in bulk already. We make a various of western straw hats ,  such as vintage straw hats, typical straw hats for women, fedora straw hats, floppy straw hats, panama straw hats, cowboy straw hats. Factory manufactures straw hats in bulk, that's why we can offer cheap straw hats.
Followings are some pictures of custom straw hats for reference, just send me a picture of your design, and give us your logo, we will do the rest things for you. If you need more reference of our straw hats styles, please contact our sales for more information.
Men's straw hats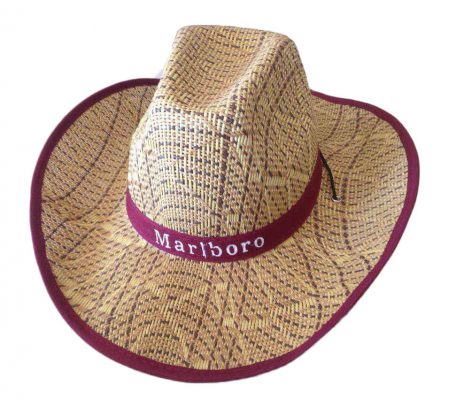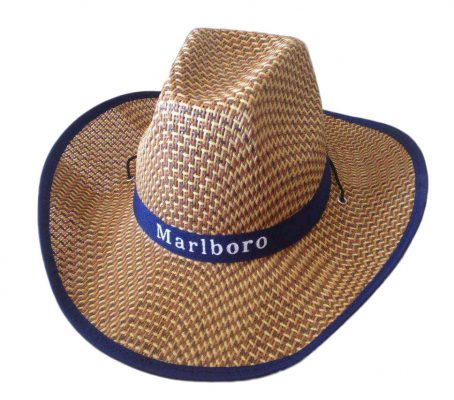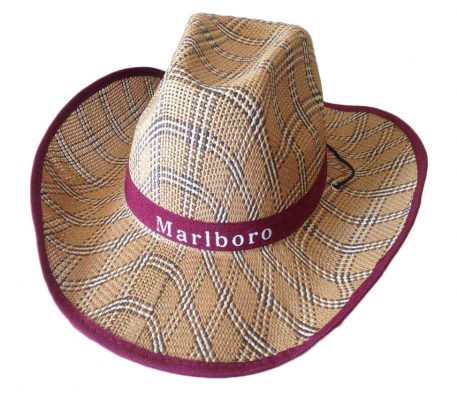 Straw cowboy hats for men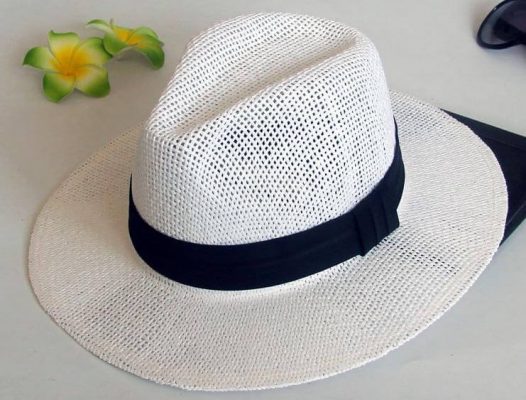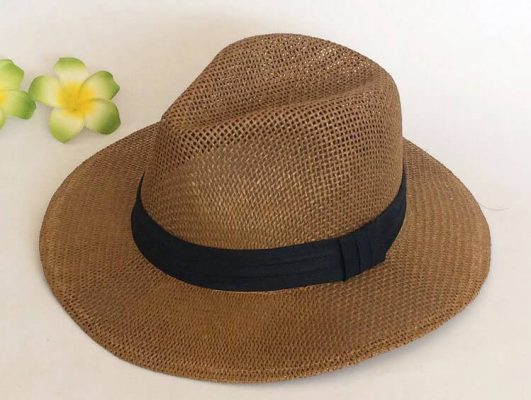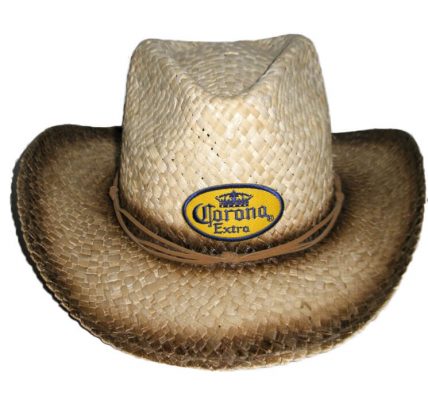 Women's straw hats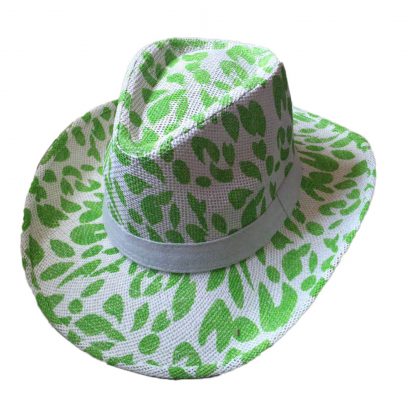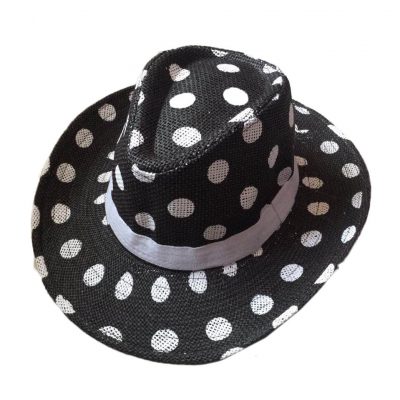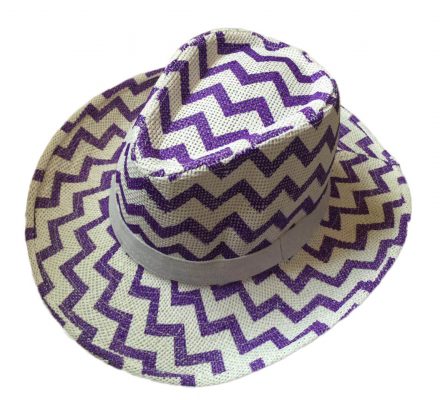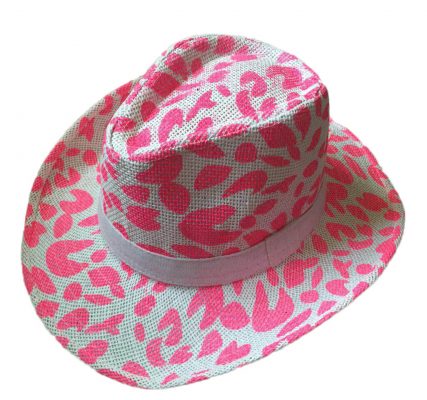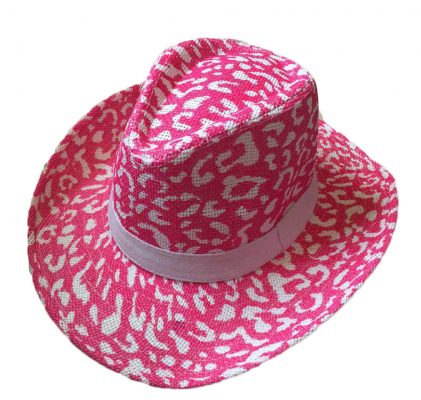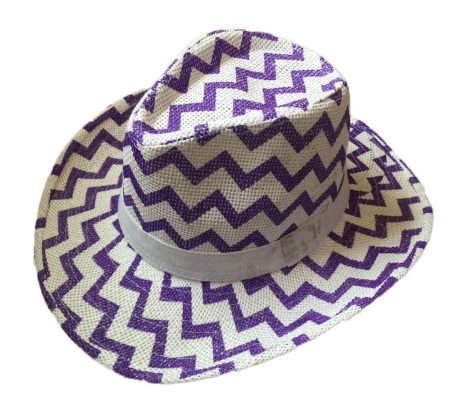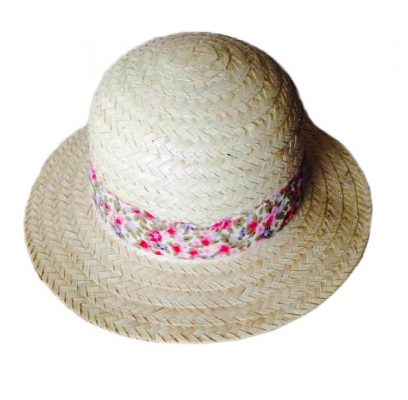 panama straw hats
Panama hats are well known for their handcrafted quality and unmistakable. A smaller profile and shorter, "stingy," brim characterize this particular Panama style, while its crown sports a classic center dent pinch. Classically trimmed with a sleek black grosgrain ribbon hatband and nothing more.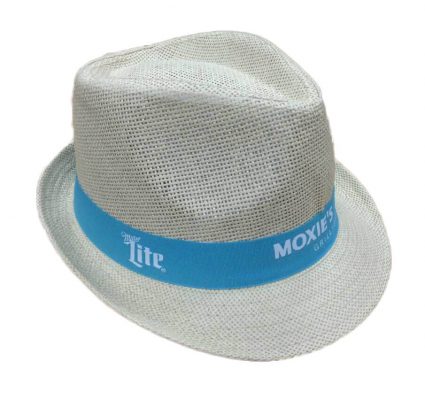 floppy straw hat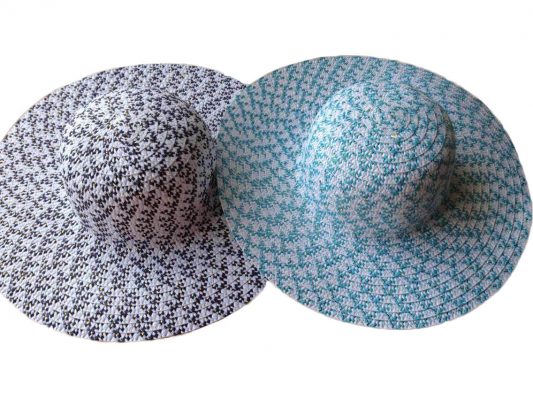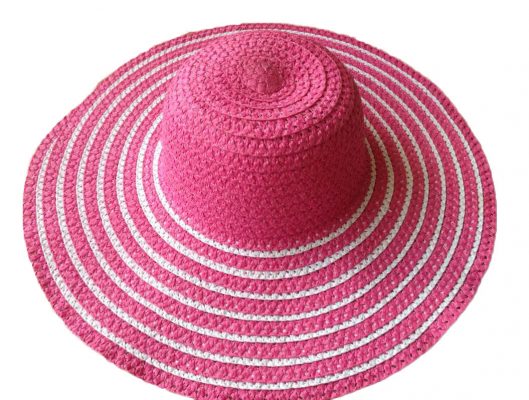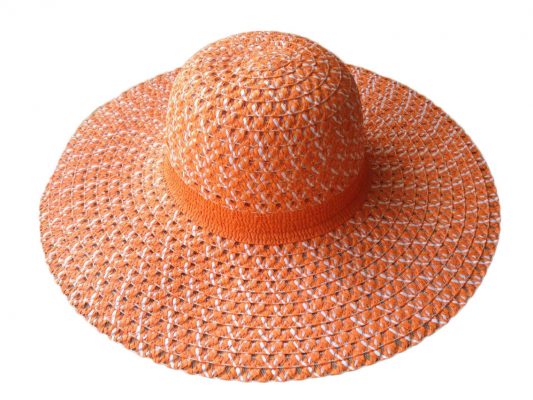 Fedora straw hats or straw fedora hats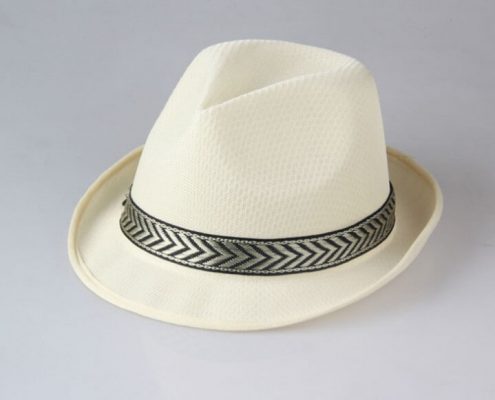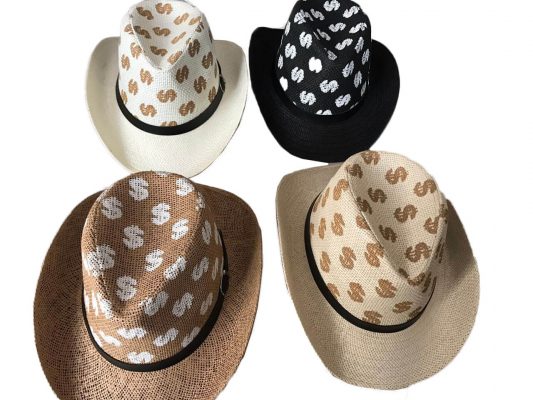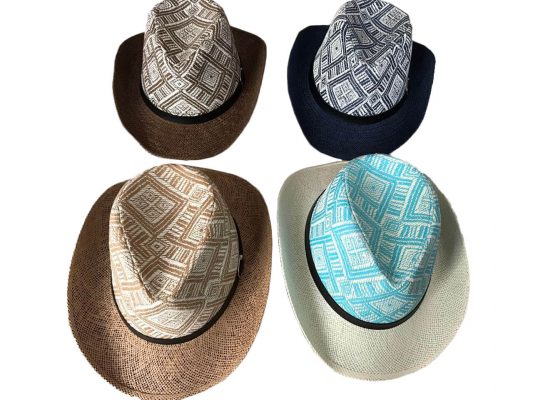 Straw hats for women